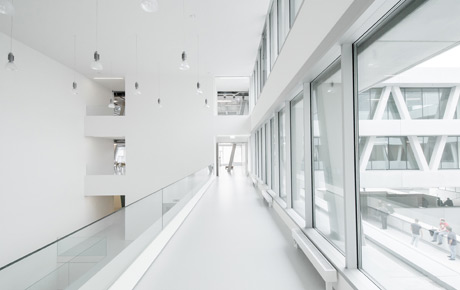 COURSE OVERVIEW
Organization: University course for further education/advanced training
Duration:3 semesters, extra-occupational
Scope: 60 ECTS credits
Degree: Academically certified food designer
Course Leader: Dr. Sonja Stummerer und Mag. Martin Hablesreiter
Online Registration

In cooperation with TMS – Tourism School St. Pölten and WIFI NÖ

PROCEDURE
Classes take place every Monday (all-day) and once a semester within a project week (Mon-Sat).

COSTS
€ 1.900,– per semester

FinaNCING
To finance your studies at the NDU you have several scholarships and numerous credit options available at favourable special conditions. More information: Scholarships/Financing
ENTRY REQUIREMENTS
School leaving examination (Matura, university entrance qualification)
OR a completed vocational training with at least two years professional experience
Admission interview with the course leader
Minimum age of 18 years
ADMISSION FOR THE ACADEMIC YEAR 2018/19

(Entrance exam #1: 27 January 2018)
(Entrance exam #2: 9 June 2018)

Entrance exam #3: Monday, 10 September 2018 (!)
(Registration deadline: 5 September 2018)
We are happy to advise you personally or by phone via our info line +43 (0) 2742 890 2418 or info(at)ndu.ac.at.