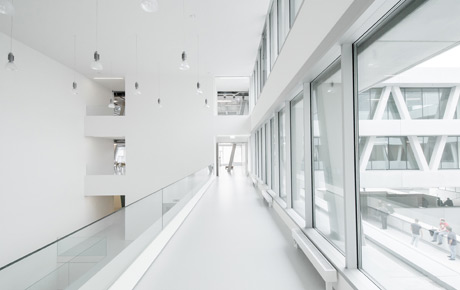 COURSE OVERVIEW
Organization: University course for further education/advanced training
Duration: 2 semesters, extra-occupational
Scope: 42 ECTS credits
Degree: Academically certified acoustician
Course Leader: Mag. Helmut Kienast
Online-Registration

PROCEDURE
Classes are held on a 14-day blocked basis (Friday 2-9pm, Saturday 9am-5pm)

COST
€ 2000 per semester or € 340 per month

ENTRY REQUIREMENTS
Minimum age 18 years, completed vocational training or university entrance qualification
Admission interview with the course leader

Please note that proof of at least a B2 level in German is required for admission to all courses at the NDU!

ADMISSION FOR THE ACADEMIC YEAR 2021/22
For this course, we are pleased to offer you individual admission dates. Please register online for the admission exam and announce your desired date.
We are happy to counsel you personally or by phone via our info line
+43 (0) 2742 851 24180 or info(at)ndu.ac.at. Detailed information will also be provided by our course instructors during an individual consultation.