Exhibition »Best of 2018«
22 June - 1 July
daily from 11 am to 7 pm
opening: 21 June, 5 pm
Rathausgasse 3, St. Pölten
Entrance free!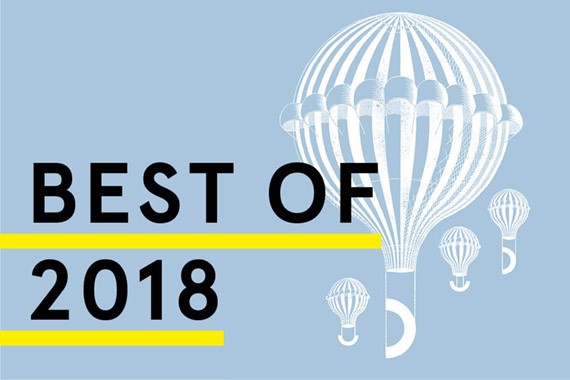 From 21 June - 1 July 2018, the bachelor and master students of the NDU exhibit at Rathausgasse 3 and transform the vacancy rate of the former Hausmann branch into a temporary exhibition space. The "Temp.Space", which can be visited daily from 11 am to 7 pm, offers a comprehensive, interactively designed insight into the university's work processes.

The exhibition will show a selection of the most original, creative and best graded projects. The study graphic & information design is represented by publication design, packaging design as well as work in the area of information design. Students of interior design show among others their bachelor theses, which deal with the topic of "indoorization" and had the task of designing a club (music club, sports club, ...). Projects of the degree program "Manual & Material Culture" provide different insights into the world of product design: Augmented Reality as a design tool, the combination of light and wood or the examination of sustainable materials are just examples of projects, which will be presented in the "NDU Temp. Space". For students of the Faculty of Technology and Economics, "Design Thinking" and event technology are in the foreground of their presented works.

Exhibition opening:
Thu, 21 June, 5 pm

Duration of the exhibition:
Fri, 22 June – Sun, 1 July
daily from 11 am to 7 pm

Location:
NDU Temp.Space (former Hausmannfiliale)
Rathausgasse 3, 3100 St. Pölten

Entrance free!